Biodynamic Farming
Organic & Sustainable
'the french intensive technique'
Biodynamic farming is a form of alternative agriculture similar to organic farming with concepts drawn from the ideas of Rudolf Steiner (1861-1925), being the first of the organic agriculture movement with emphasis on soil fertility, plant growth, and ecologically interrelated tasks, while simultaneously taking in both spiritual and mystical perspectives. At OBL farms we emphasize the use of composts and exclude the use of artificial chemicals on soil & plants. We use a whole systems approach, including astrological harvesting, while using various natural herbal and mineral additives to grow our plants. Our licensed cultivation and nursery are located throughout California in Santa Rosa, Calaveras and in Jamaica.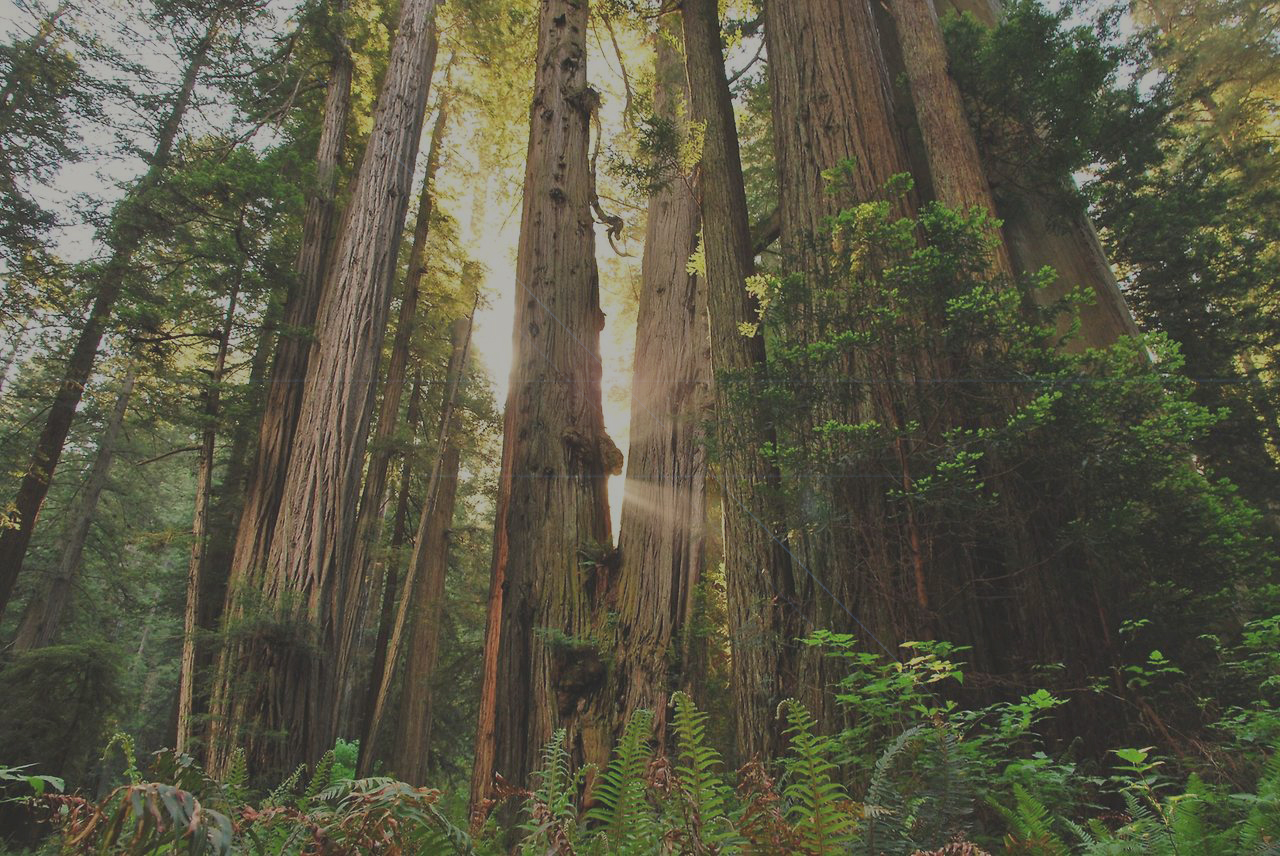 Our Gardens are planted above 2,000 elevation to avoid any air contaminants and below 3,000 elevation to avoid frost and snow. The OBL farms are in an area where the biggest trees in the world grow and is positioned on a mineral mine filled with special quartz and a variety of local minerals that enrich the soil. The distance between the sea and our farm allows for perfect humidity levels to create the ultimate climate for cultivation & breeding. We grow under the sun and also in our state-of-the-art greenhouse, the first model of its kind, designed specifically for cannabis cultivation and breeding.
Bluefields Jamaica is home to a pristine 200 acre farm & ranch, terraced into the mountain side with 180 degree views of the Caribbean sea. This location specializes in the cultivation of OBL equatorial cultivars, high CBD genetics and is our international headquarters for the OBL Global Breeding program.
Nestled in between 100 year old wine vines, OBL cultivar's are thriving in this unique micro-climate located in Petaluma, CA. OBL has a passion for horticulture and creating unique and beneficial cannabis cultivars in various climates and environments.